3 Exercises to Help Prevent & Ease Varicose Veins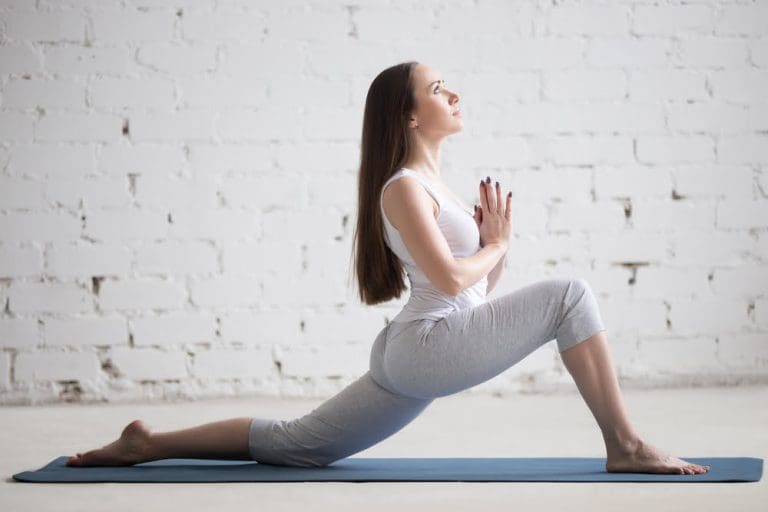 With people working more hours and having busy lifestyles, regular exercise to prevent varicose veins is not always at the top of everyone's list. Unfortunately, in addition to contributing to rising rates of obesity, this lack of exercise can also contribute to varicose veins. The good news is that adding as little as 30 minutes of exercise a day can help you prevent varicose veins and reduce your risk of developing vein problems, as well as help ease the symptoms if you already have them. While 30 minutes a day is recommended, you don't have to set aside that time in one block of your day. Instead, you can break up the day into three 10-minute sets, making it easier to get in the exercise your legs need to be in their best shape. Here are three exercise examples that are a great place to start and are easy to work into your daily routine.
1. Walking Can Really Make a Difference
Walking is a great exercise
that requires no special equipment or a trip to the gym. Regular walks, such as around your neighborhood, can help you lose weight, maintain healthy blood pressure and help to strengthen muscles and bones. In addition, walking is very effective for varicose veins. And it doesn't need to be a long walk. For varicose vein health, short five-minute walks throughout the day can be more effective than a single, 30-minute walk. So, instead of hunting for the closest parking spot to the store, park a little farther and take a little stroll. Your legs will thank you for it. If you can't get outside for a walk, consider walking in place while watching your favorite television show instead.
2. Calf Flexors You Can Do Anywhere
If you spend a lot of your day sitting at a desk or have a long commute, chances are your calves need some strengthening. Tightening your calf muscles can make a big difference when it comes to varicose veins. Simple calf flexor exercises can be done anywhere, including while you stand in line for your morning latte. Simply stand with your feet flat on the floor. Raise your toes up and feel the stretch in your calves. Slowly lower your toes to the flat position and then raise your heels, feeling another stretch in the calf muscles. Repeat these motions for 30 seconds to a minute and your calves will thank you.
3. Simple Stretching, Such as Leg Lifts
Simple stretching exercises
are great to help stabilize the muscles in the body and help build core strength. Regular stretching can also help increase blood circulation as well as strengthen the muscles that support your veins, reducing the risk of varicose veins. Leg lifts are simple exercises that you can do at home to help strengthen your leg muscles. While lying flat on your back, slowly lift up one leg at a time and hold it up for a few seconds before slowly lowering it back to the ground. Repeat this with the other leg. If getting down to the ground is difficult, leg lifts can also be done in a standing position. Simply raise one leg at a time out in front of you or out to the side. Hold in position for a few seconds before returning to a standing position. By adding just 30 minutes of exercise a day, you can help boost your circulation and strengthen the muscles that support good vein health. This can help reduce the risk of developing varicose veins or help reduce the need for
varicose vein treatment
.